Our Mission Statement: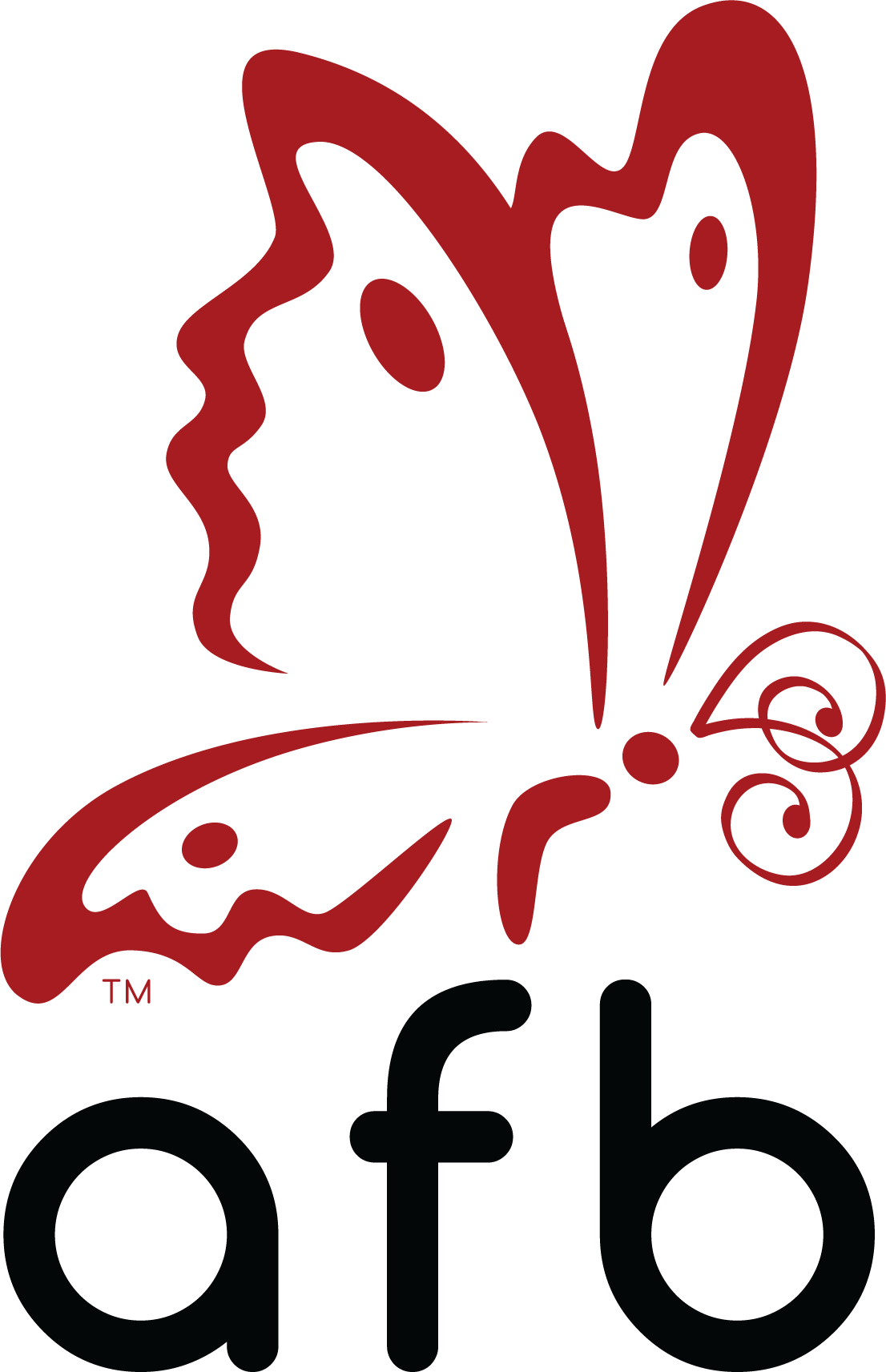 The AFB Team – Change is Beautiful
The Angie Flack Brown Team has three missions. First, to always provide the most amazing client care experience. We only truly succeed when we turn our clients, affiliates and cooperating brokers into raving fans and business partners for life. Second, to create a culture in which every member of our team is challenged and encouraged to continued growth, both personal and professional. Third, to be positive leaders in the real estate marketplace where we live our lives and raise our families. The AFB Team sets a standard of excellence that encourages our clients, other real estate professionals and each other to greatness.
It will be our pleasure to work on your behalf.
Welcome Home:
We understand that buying or selling a home is more than just a transaction: it's a life-changing experience. That's why our team of highly-seasoned real estate professionals is dedicated to providing exceptional, personalized service for all of our clients. We take great pride in the relationships we build and always work relentlessly on the client's behalf to help them achieve their real estate goals.
Our team of experts represents the best and brightest in the industry, and we're always striving to lead the field in research, innovation, and consumer education. Today's buyers and sellers need a trusted resource that can guide them through the complex world of real estate. With our extensive knowledge and commitment to providing only the best and most timely information to our clients, we are your go-to source for real estate industry insight and advice.
Keller Williams Realty:
Created as a grand experiment, Keller Williams operates on the premise that if the company focuses all its resources on building its agents' businesses, the agents in turn will build the company beyond all expectations. With that philosophy, we are reshaping the global industry landscape.
Today, more than 139,000 associates and over 790 market centers across the globe are affiliated with Keller Williams. And, we want you to be part of the family!
Lives Worth Living
Great riches only matter to the extent that they fund a great life with deeper meaning. Keller Williams is defined by a culture of agents who care deeply about each other and are committed to having a positive impact on their clients and their communities. We are a company that changes lives.
The AFB Team Sales: